Welcome! This is my monthly free short story page. Every month I will post a new story here, but it will only be up for seven days, so read it while you can!
And if you decide you like it and want a copy to keep, click the cover or the links at the bottom to buy a copy of your own.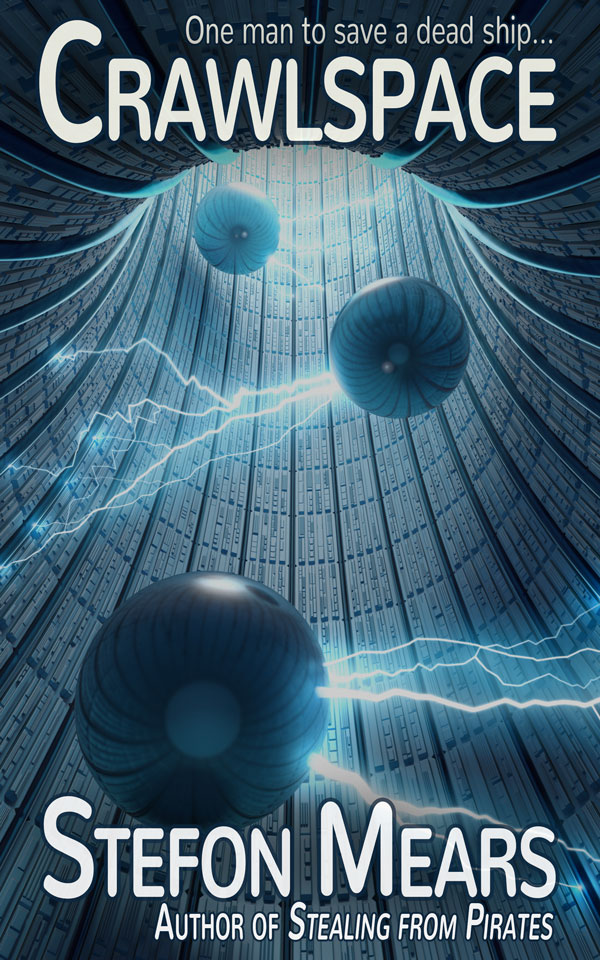 And now, the story…
---
Sorry! You missed this month's story. The story is only up for seven days. If you'd like to read it, you can still pick up a copy for your very own.
<<<<>>>>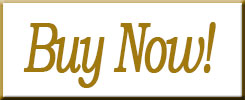 And if you missed the last few, you can get them here…