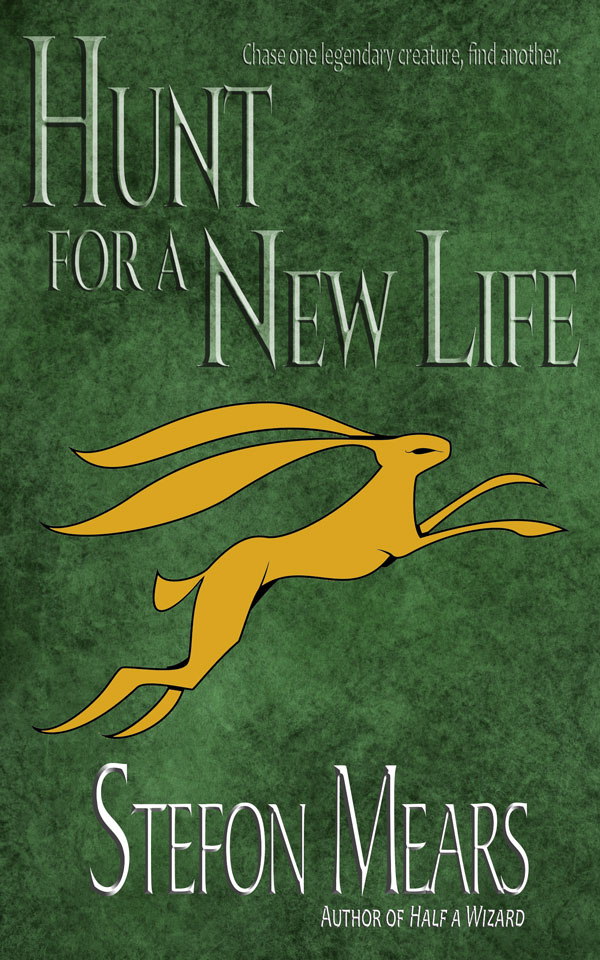 Editions:
ePub

:

$ 2.99
Kindle

:

$ 2.99

A day's ride, to leave fate behind. Johann, the second son of the count, sees only a bleak future for himself. Failure as a wizard leaves him suited only for the king's wars or, worse, the priesthood.
On his ride he spots the legendary golden rabbit. A bride price fit for the crown princess. Hope flares for a better life — if he can catch the rabbit.
But while Johann hunts the golden rabbit, something else hunts him...
Hunt for a New Life, a fantasy adventure short story full of magic, where choices wield more power than swords or spells. From Stefon Mears, author of Twice Against the Dragon, Half a Wizard and With a Broken Sword.