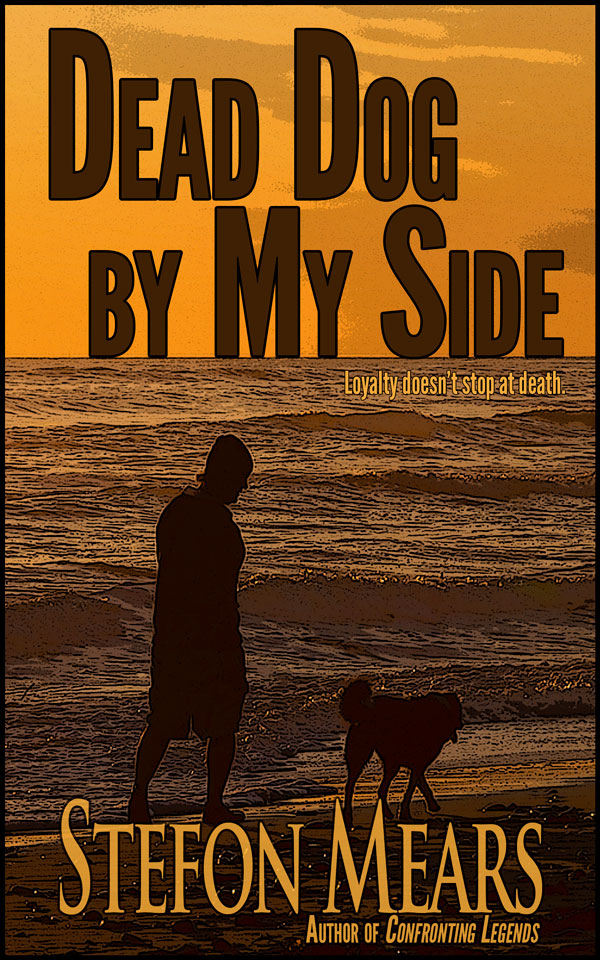 Editions:
ePub

:

$ 2.99
Kindle

:

$ 2.99
Paperback

:

$ 5.99

An idyllic picnic in the park. A marvelous day for the young couple, Harrison and Sheila. A perfect date -- until she asks the wrong question: "What's the worst thing you've ever done?"
Harrison raises the dead. But not because he wants to.
Worse, now that he tells her, he can feel it happening again.
Dead Dog by My Side, an urban fantasy short story that looks at love beyond death, and asks how well we really know anyone. From Stefon Mears, author of the Ars Portlandia series.